How to Download New Drivers for Benss Fingerprint Scanner
(Windows 10)
Step 1- Download the ZIP file with the link below
If the automatic installation fails, please manually download and install the driver .


Drive download Link: http://www.benss-tech.com/index.php/download-c8.html






Step 2- Click Extract all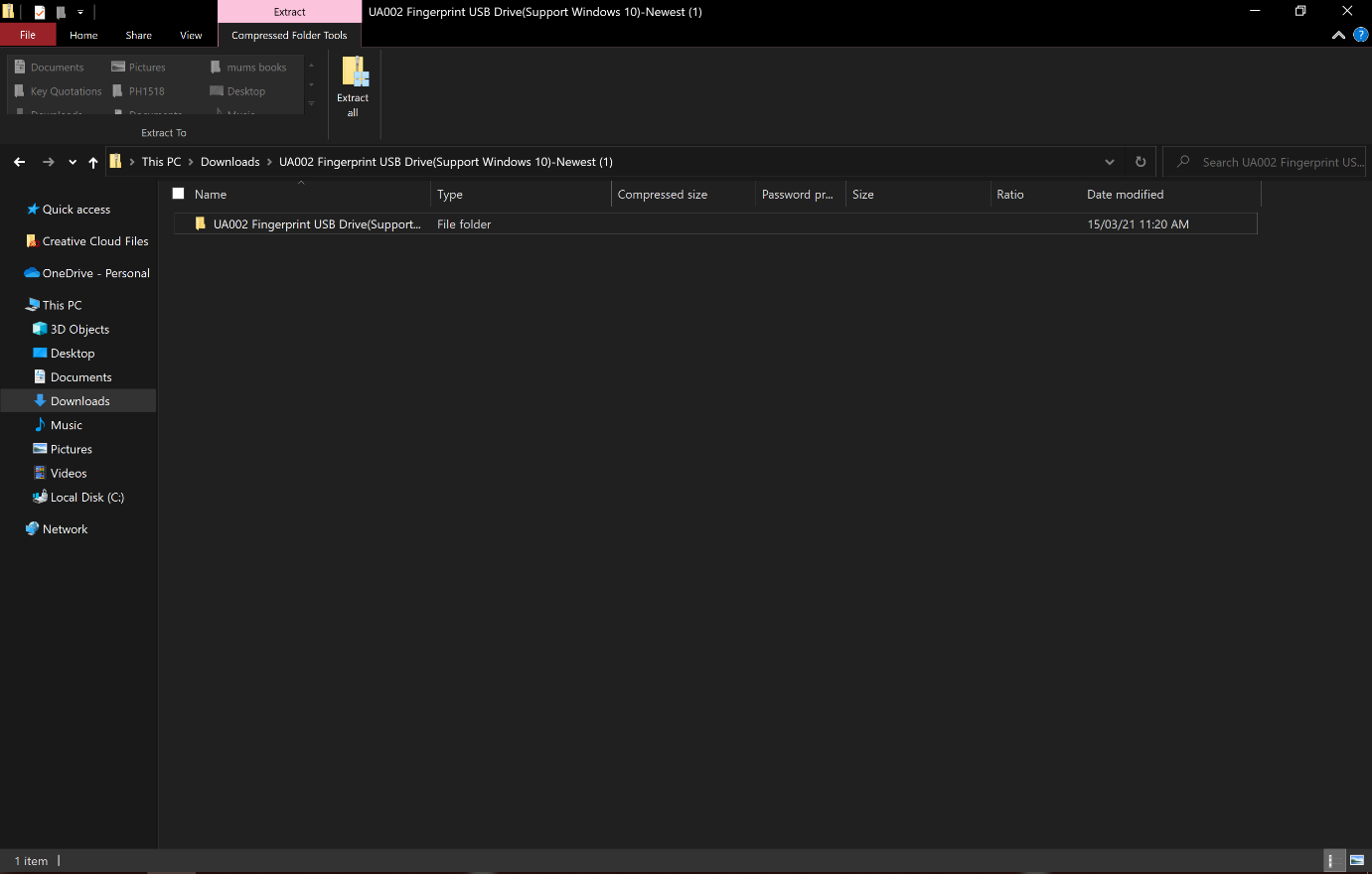 Step 3- Click Extract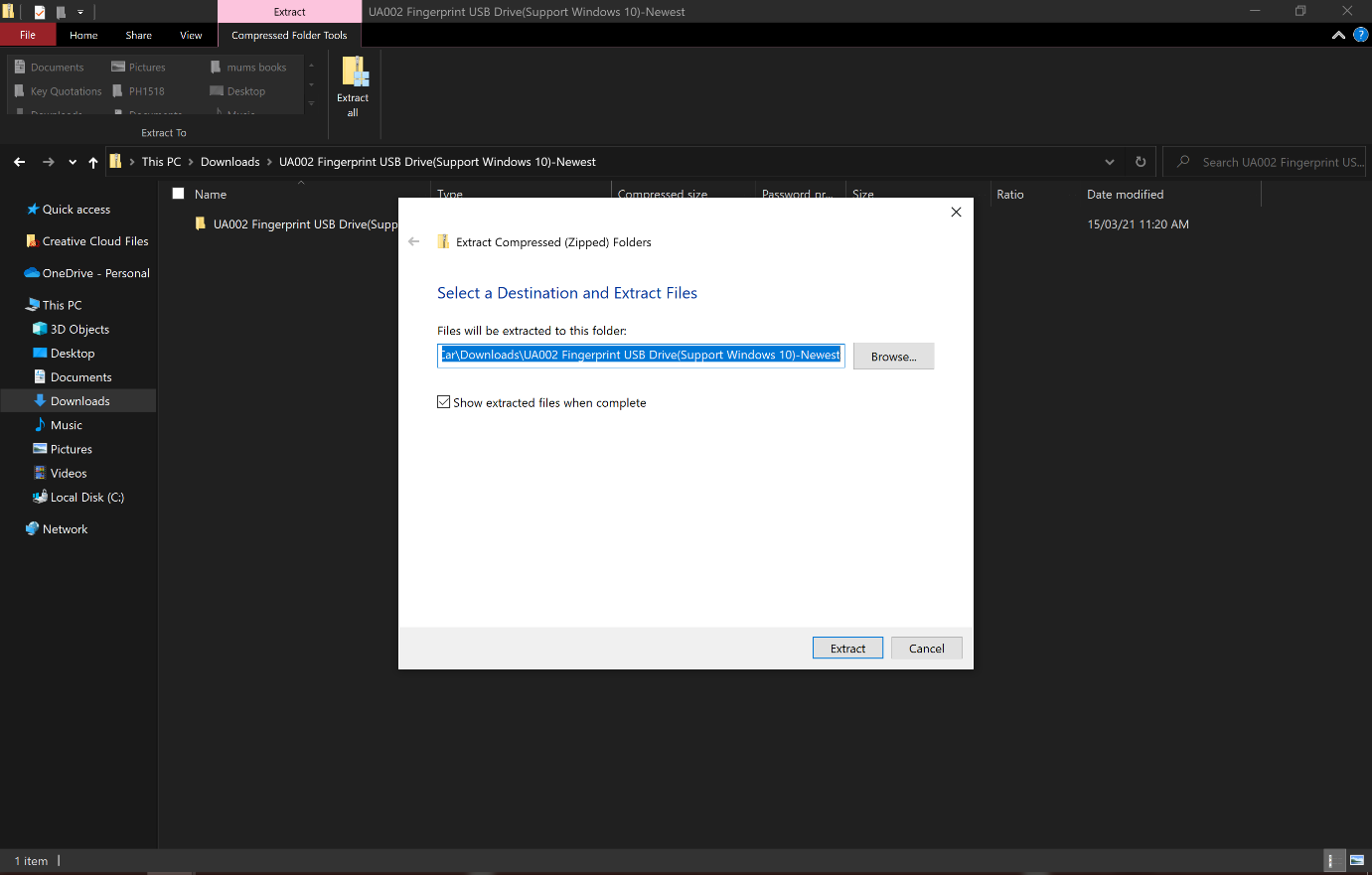 Step 4- The file is now extracted.

Step 5- Press the Windows button at the bottom left of the screen and click on setting

Step 6- Search for "Device Manager"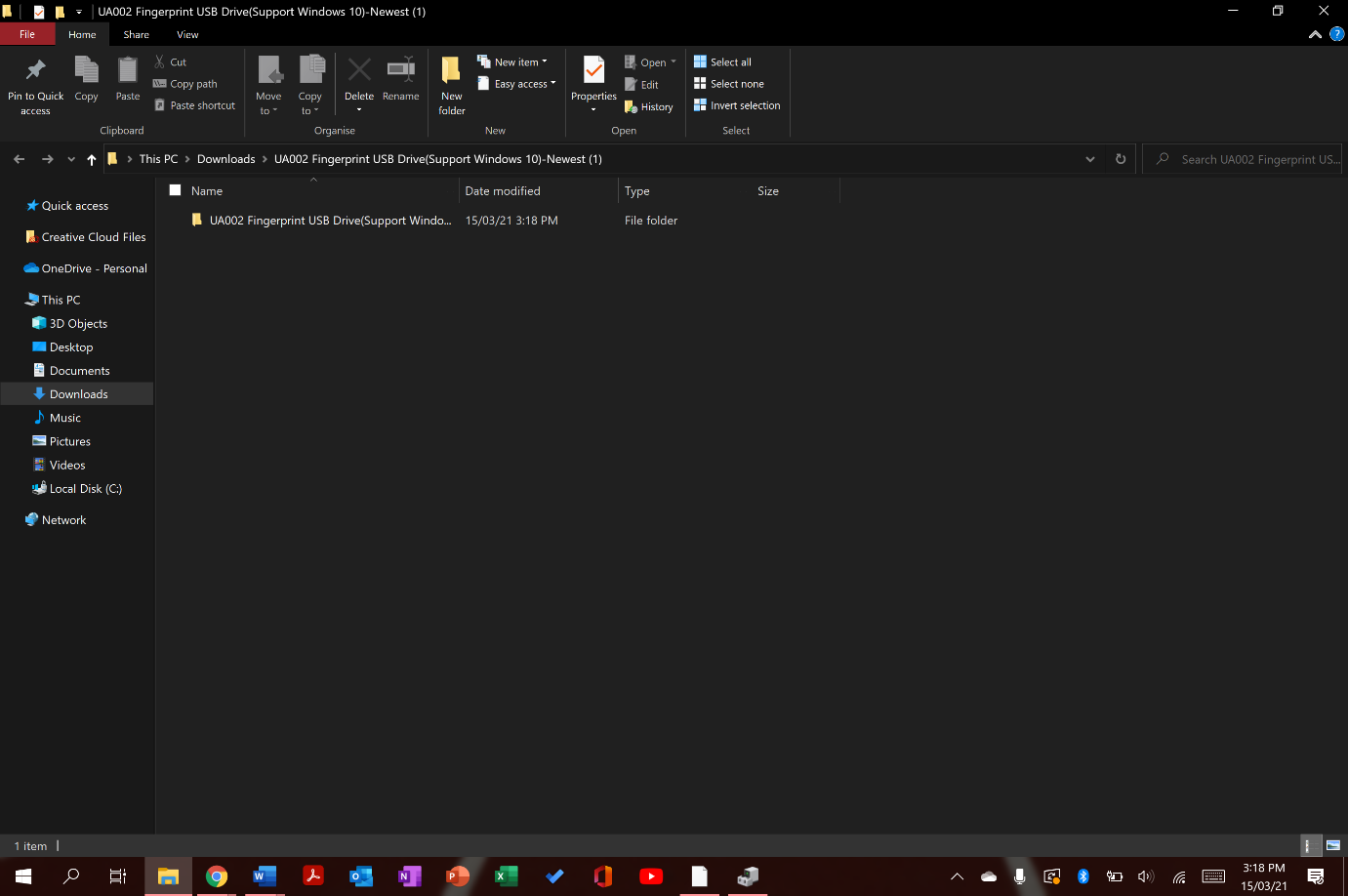 Step 7- Click on "Biometric Devices" near the top.


Step 8- Right Click on "Goodix fingerprint"


Step 9- Click on "Update Driver"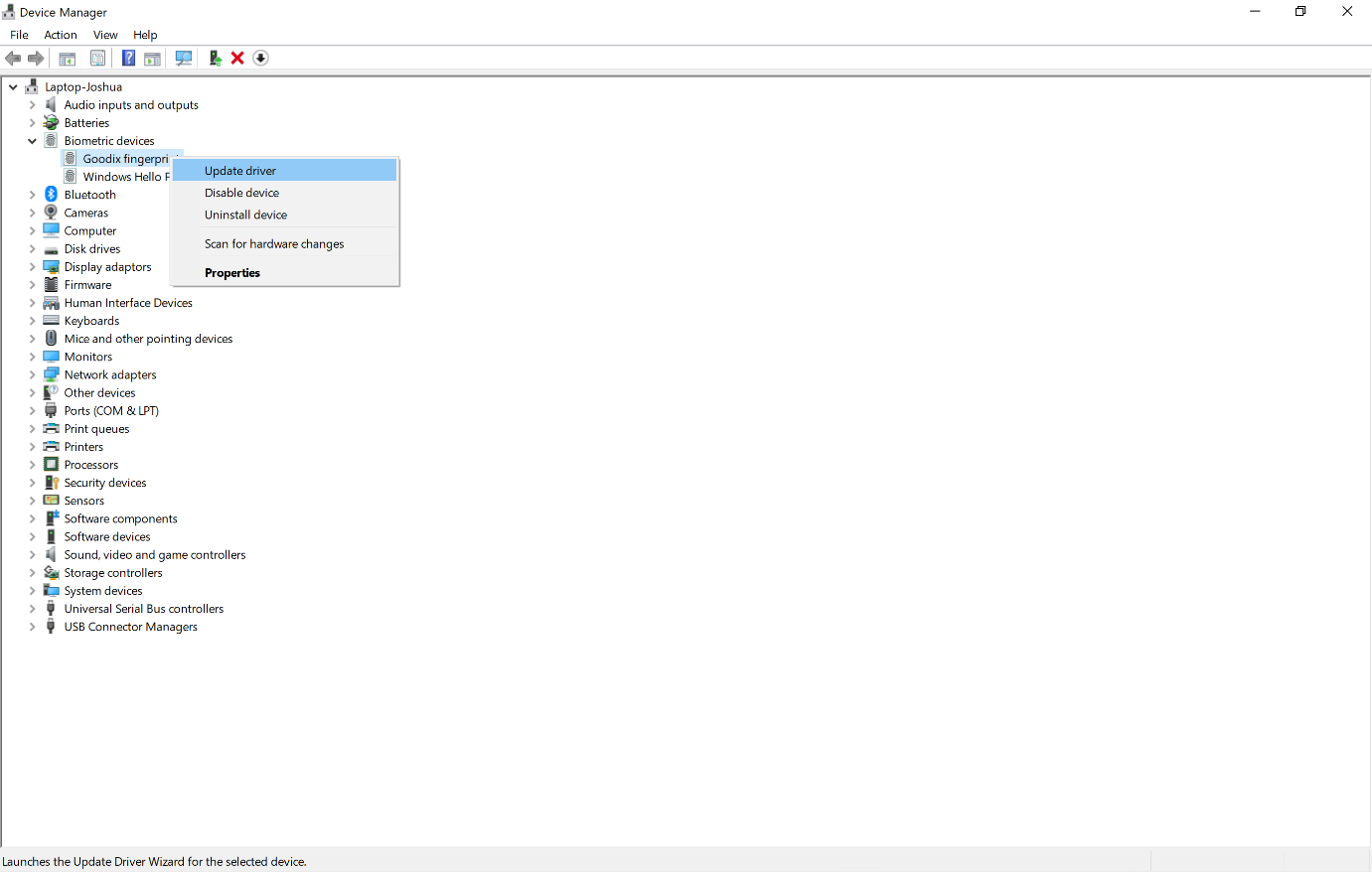 Step 10- Click on "Browse my computer for driver software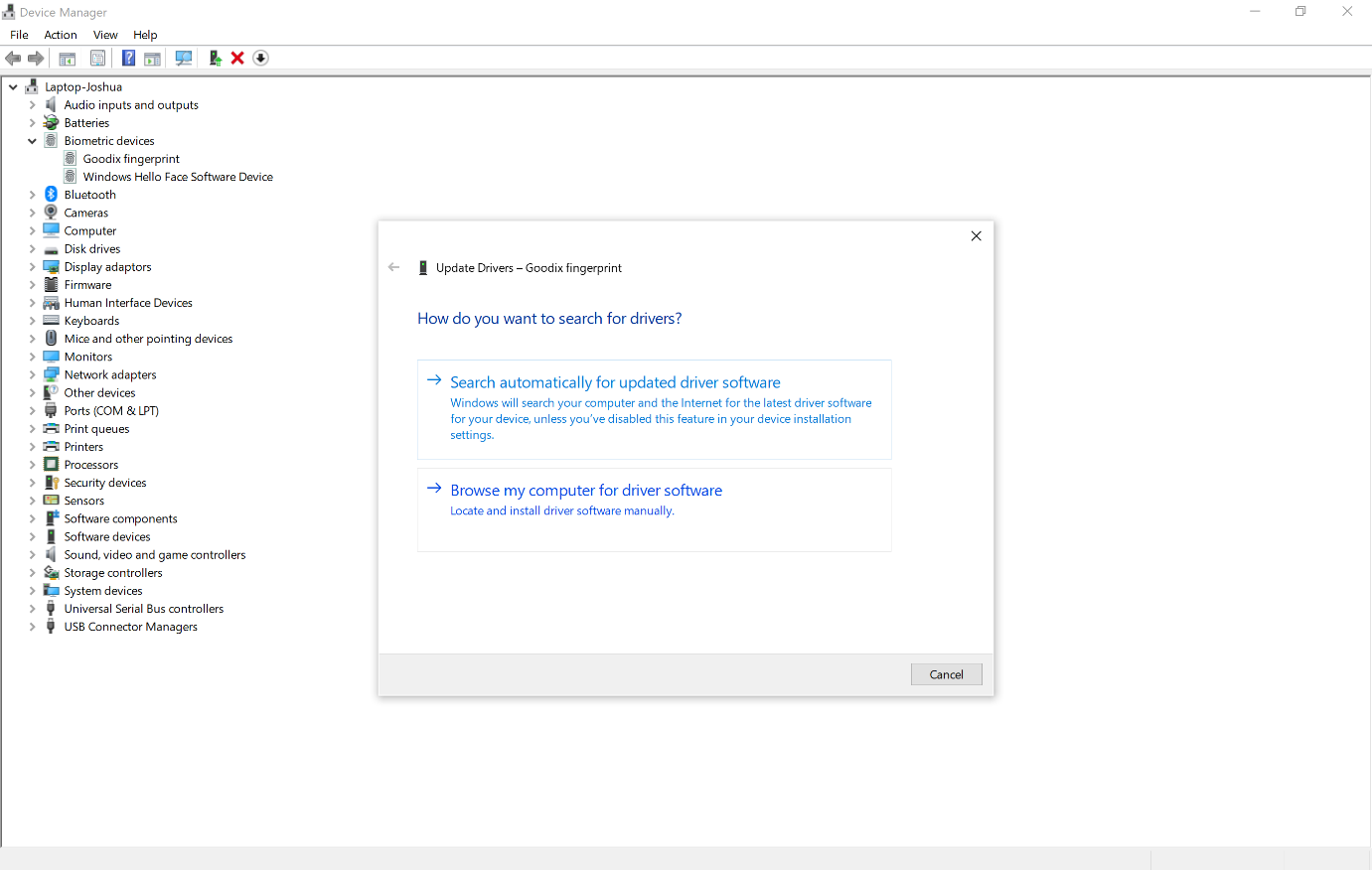 Step 11- Click on Browse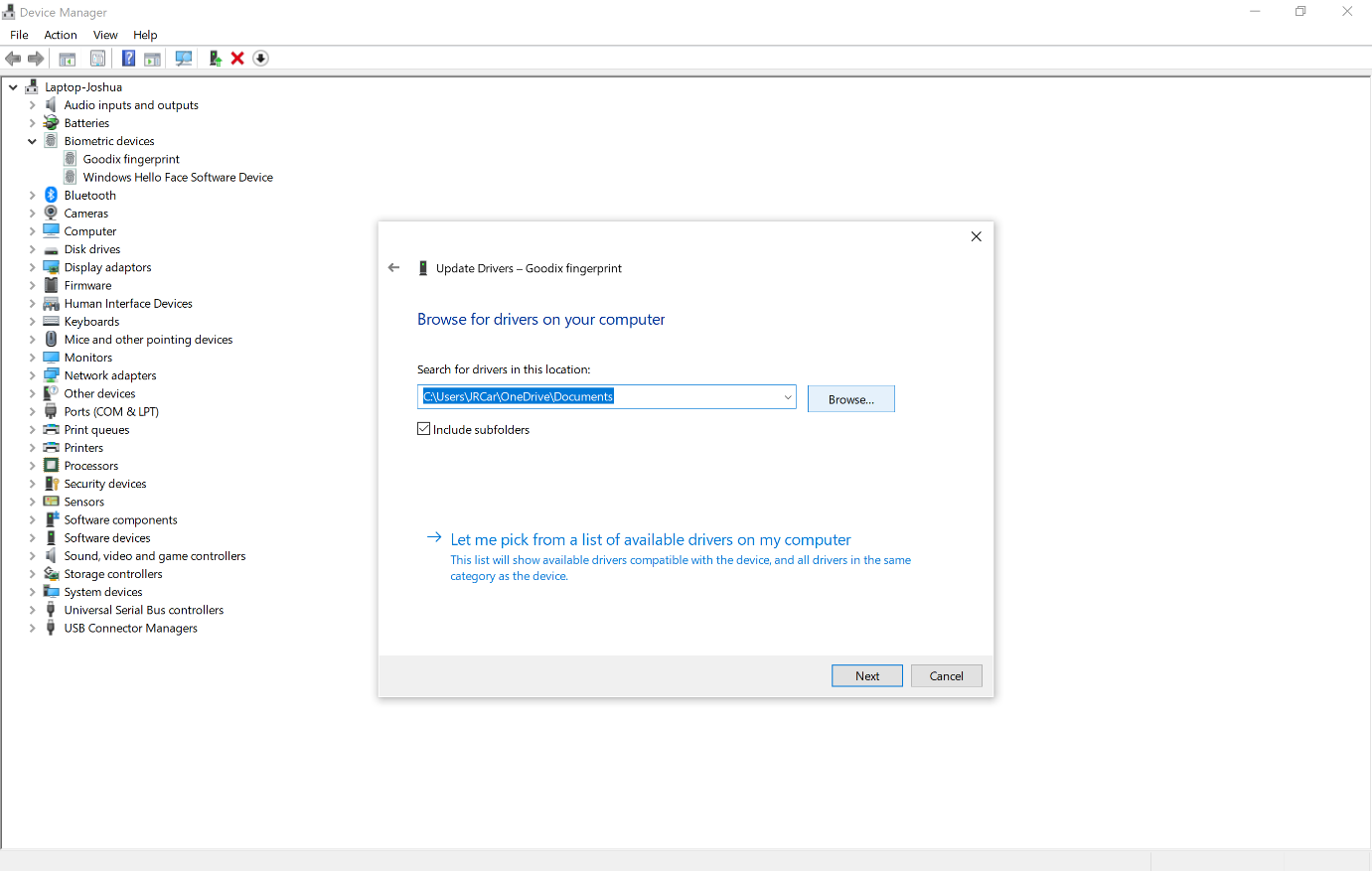 Step 12- Find the file which had been download called "UA002 Fingerprint USB Drive(Support Windows 10) Newest"


Step 13- Click "OK"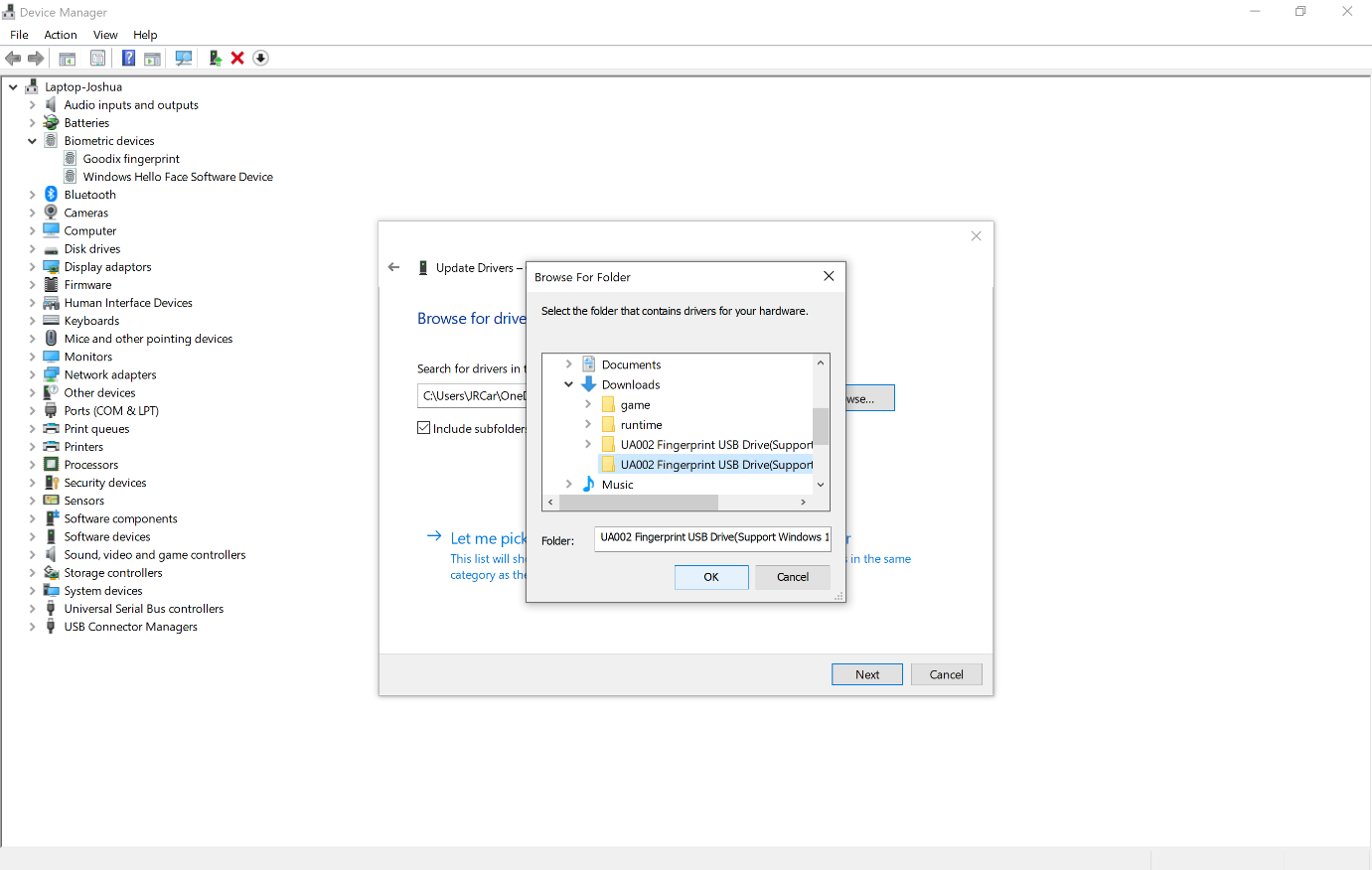 That should be the new drivers installed. Any problems contact us by email:
Support06@benss-tech.com